Info2Ideas; Mobile App Development
Our mobile app development team pushes the boundaries of technological implementation with our out-of-the-box thought process.
The apps we build help you increase engagement with your end-users, increase your brand awareness, bring efficiency to your processes and bring your businesses a high degree of agility in data exchange and decision making.
We have developed solutions like BLE beacon-based Geo-Fence, forced single-use device implementation using Android, Video ad management system, offline ad management system, proximity-based advertising, Event app for networking during conferences and trade expos, tutor management system, and a lot more. We are experts in: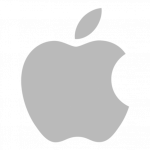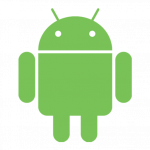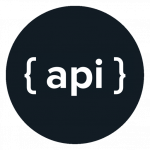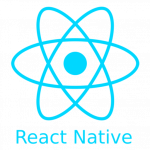 We Make The Best Awesome Technology Around
Our Skill
Native iOS
Native Android
API Development
React Native
Our Clients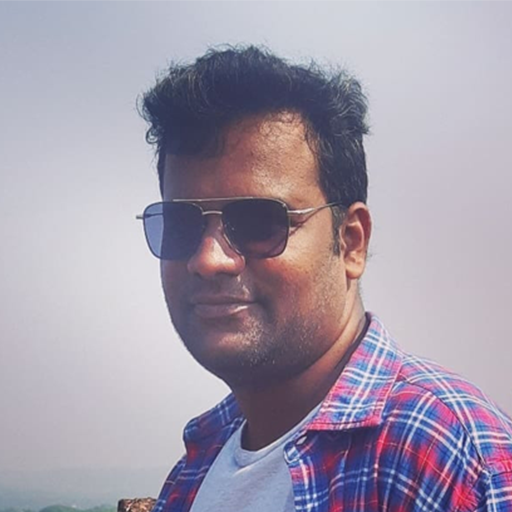 Info2Ideas team has delivered exactly what we were envisioning.
Jimit Khandelwal
Client Servicing, Gravity Concepts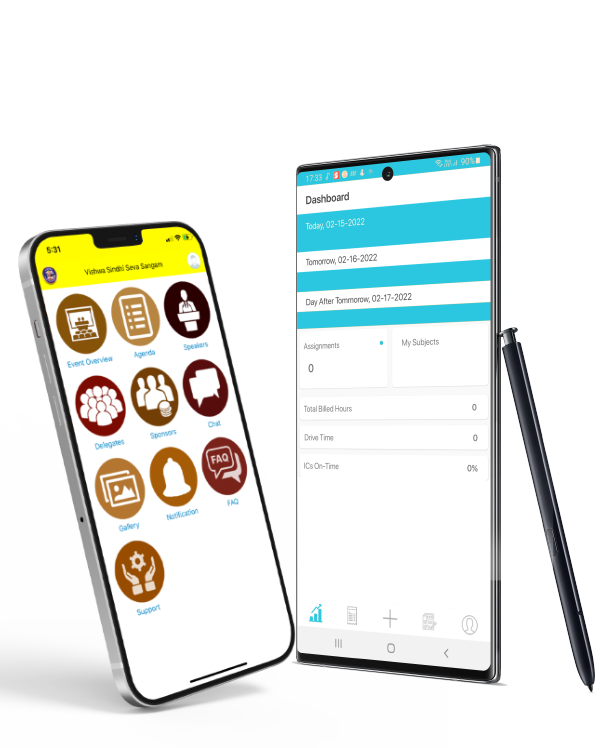 Why Work With Us
We believe in achieving the business goals
BUSINESS GOAL ORIENTED

HONEST & TRANSPARENT COMMUNICATION

SCALABLE ARCHITECTURE

QUICK TO MARKET TURNAROUND TIME

SMART DEVELOPMENT